Some images from our recent trip to Zimbabwe.
We spent 2 weeks in Zim, Travelled with my wife, Glenys and two sons, Wade and Kirk, the first week was with our soon to be new family members, our other son Eric was to be married in a few days To Varie. During the first week we visited a number of orphanages with the long term aim to raise some much needed funds. Zimbabwe has about 94% unemployment and has just been through massive inflation, some reports say as high as 200,000,000%. They have now switched to US$ and there is food in the shops once again. There was fortification everywhere, razor wire, spikes or glass embedded into concrete walls, it was at first quite off-putting, but we found the people to be so friendly and really great fun to be with, I actually felt much safer in the streets of Harare at night than I do in Melbourne.  The wedding was great, 300 to 400 people (hard to count as there was much coming and going). It was a double wedding, Varie and her sister were married to Eric and Bruce. I was the official photographer. This was my first wedding I don't normally photograph people, I'm more of a product, commercial, landscape type photographer. It was a real challenge but all worked out great with the assistance of our lodge manager as the second shooter. Varie's sister had also hired a local photographer to cover their side of the wedding.
The second week and we were on safari with A.C.T.S. We spent 3 nights at Antelope Park then on to Hwange National Park for a further 2 nights staying nearby at  Miombo Lodge an then on to Victoria falls for 2 nights. Managed to get some great game shots, people, landscapes etc.
Zimbabwe is a great place to see, not many tourist, friendly people and there is much need for your tourist dollar. Just be careful and make sure you have a good guide. I will post some more info on our adventure soon.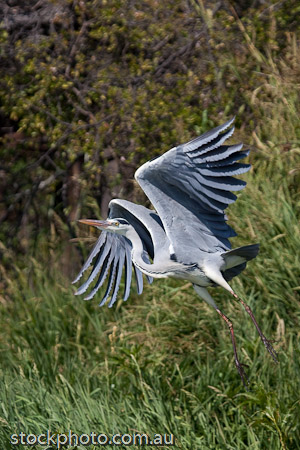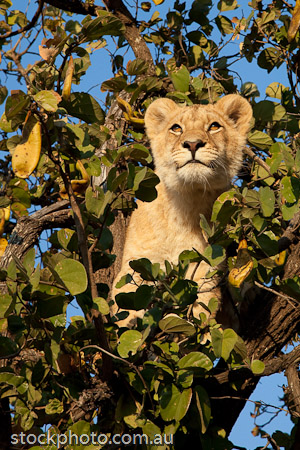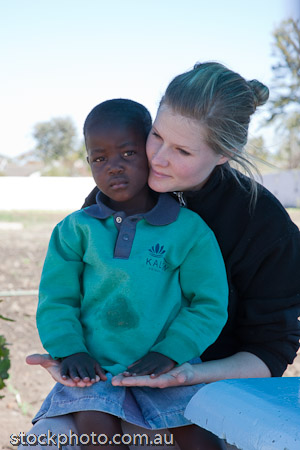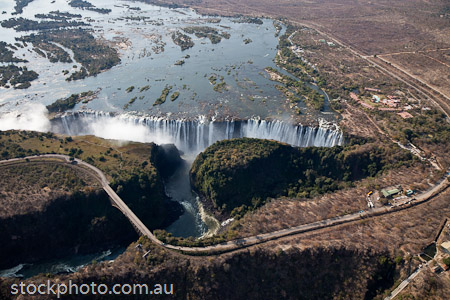 Translate this post